Rent Rolls Royce in Dubai. If you live or have visited large cities, the chances are that you've seen guys driving Rolls Royce and wondered how on earth the same could happen to you. Perhaps you don't know that you can take advantage of Rolls Royce rental Dubai and experience the joy of driving a supercar. By so doing, you will have several benefits to enjoy, and some of these include.
1.   No Maintenance Required
Ask Rolls Royce vehicle owners, and they will tell you. The cost needed to maintain such an expensive vehicle is too high, and you may not be ready to incur such. When you decide to hire a Rolls Royce in Dubai, you will be doing yourself a great favor than if you chose to own one. Other than the maintenance costs, the initial costs of purchasing a RR in Dubai are also high. Not unless you have enough money to spend, renting a Rolls Royce is the best way to go.
2.   No Insurance Costs
When hiring a vehicle in Dubai, it's always a good idea to confirm that insurance is covered. This will help to protect you in case of accidents or any damages. Fortunately, Rolls Royce Dubai is fully covered in case of such occurrences, and this means you have nothing to stress about. You are not the one who would pay for damages in case they happen. RR Dubai rental services understand that such costs would blow your mind away, and that's why they don't pass them to you.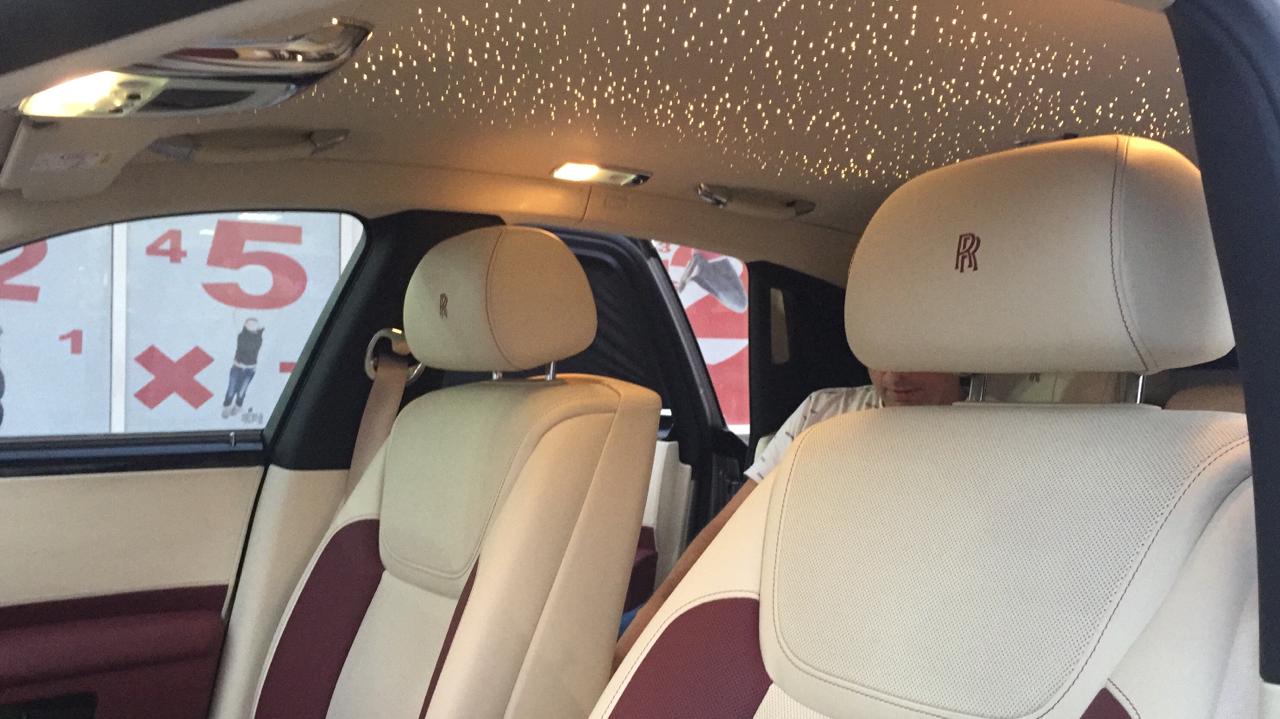 3.   Variety of Options
There is nothing good as having various options to choose from when hiring luxurious vehicles in Dubai. Rolls Royce rental Dubai understands the convenience of giving you a variety of options, and so you can be confident that you will find whatever sort of Rolls Royce vehicle you are looking for. Whether you need an RR vehicle with a specific color, make or design, you will get them. If you need a RR vehicle that shows class and elegance or excitement and adventure, be confident they are available.
4.   Rolls Royce are Affordable in Dubai
The cost needed to rent RR Dubai is not as high as you would imagine. Various factors will determine the amount you will incur when renting these luxurious vehicles in Dubai. For instance, you will need to spend the duration of time with the car, the sort of Rolls Royce vehicle you choose, etc. Likewise, you will realize that there are very many RR rental dealers in Dubai, and this gives you the freedom to hire from the best dealers (the ones with the most affordable RR rental deals)
5.   Maintain Your Reputation
You could be living in a different country where you own a Rolls Royce vehicle. If you love to drive, you should not visit Dubai and rent other regular cars. Look for the best RR rental services in Dubai and have a chance to drive your best vehicle – Rolls Royce.
Conclusion
When you ride a luxurious car such as a Rolls Royce in Dubai, you will be showing those you come across that you are a serious guy with a class. It will create a great impression on those you meet for the first time and lift your social class. Don't go to special occasions with regular cars; consider Rolls Royce rental Dubai and create the difference.