The fact that Lamborghini is among the most expensive vehicles in the world may leave you wondering whether you will ever achieve your dreams of driving one. If this is your major concern, stress no more as you can rent Huracan in Dubai and enjoy the thrilling experience. You will enjoy various benefits once you rent a Huracan in Dubai. For Instance;
1.   Comfortable Travels
If comfort matters to you when traveling, then you should rent a Lamborghini. Unlike some other vehicles you are already familiar with, Lamborghini is designed for travelers looking for the utmost comfort amid their journey to their desired destinations. They come fitted with executive seats so that travelers don't have to stress about uneven roads or road bumps that would probably cause back problems.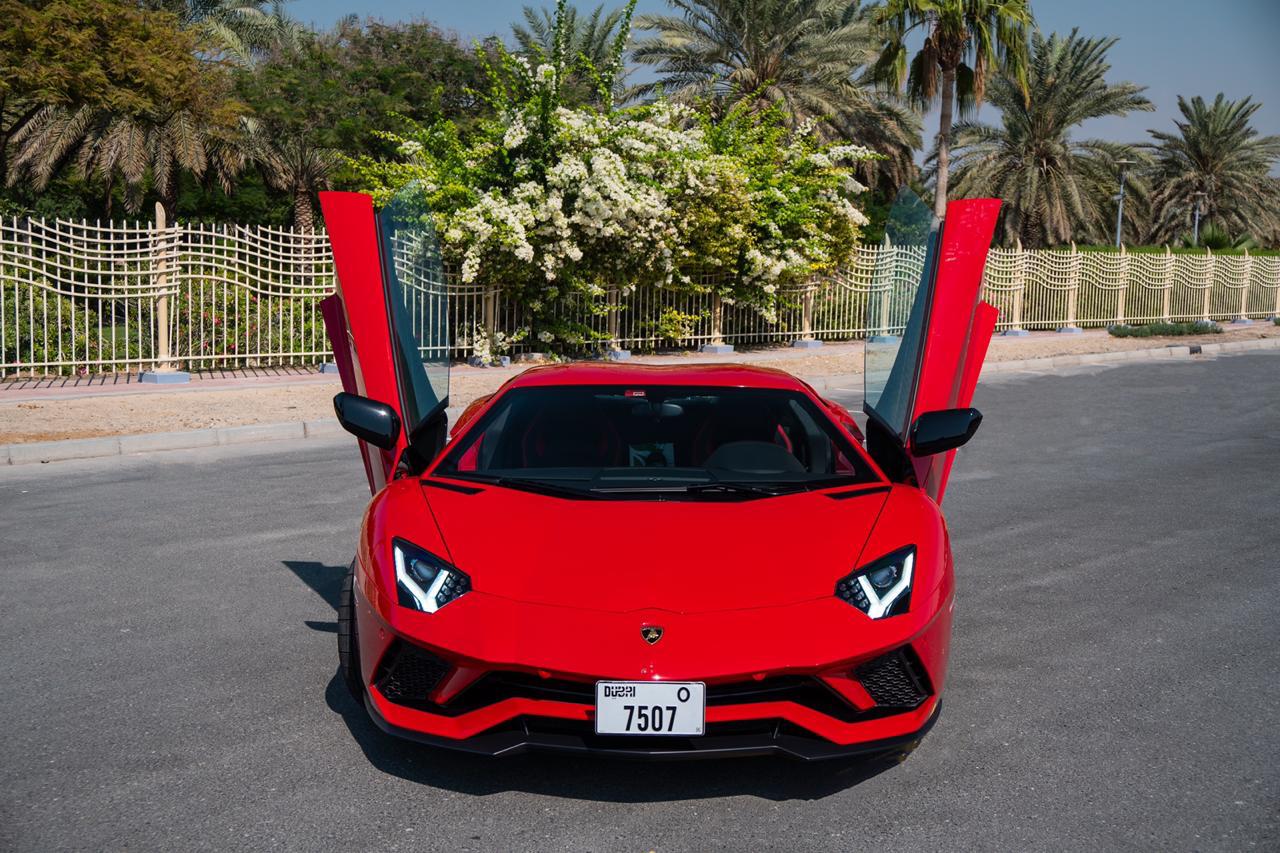 2.   Top Speed
Another reason why you should rent a Lamborghini in Dubai is due to its high speed. You don't want to hire a vehicle that will delay you on roads. Lamborghini is known to be very fast in terms of velocity and acceleration and can achieve a speed of up to 500bhp to 700bhp. With such a pace, you can be confident that you will get to your desired destinations on time and will never be late (unless if you want to)
3.   Safety
When riding such a fast car, there is always a possibility of encountering yourself in a mess. Lamborghini manufacturers understand the dangers associated with high speeds, and that's why they have incorporated safety upgrades. Thus, you can enjoy driving at a higher speed without worrying about getting crushed by other cars on the roads. The included safety upgrades are meant to minimize the chances of being involved in fatal accidents.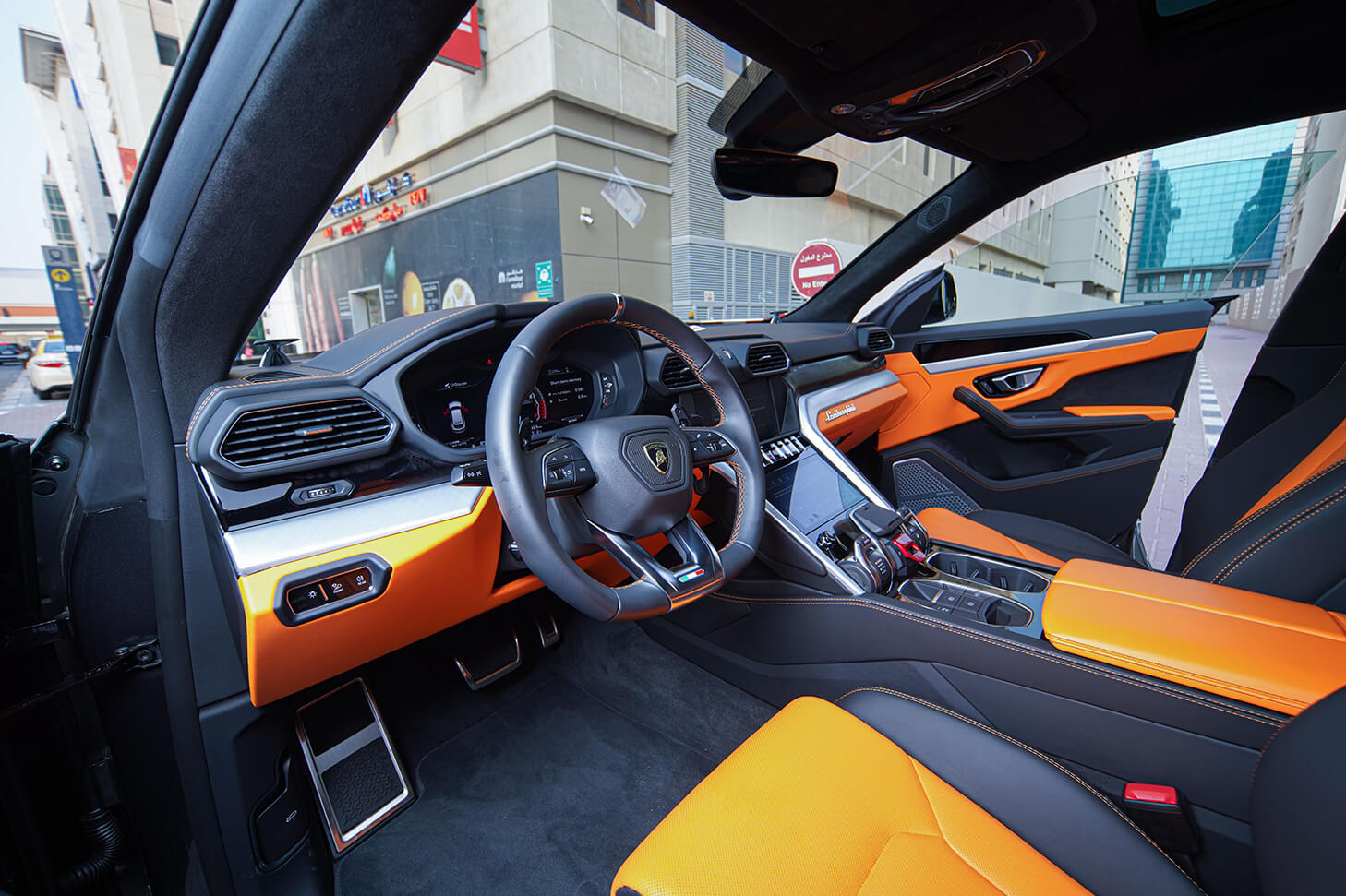 4.   No Need to Incur Insurance Costs
As you may already be aware, the amount you would incur to repair exotic cars in case of an accident is very high; however, this is something you should never worry about when renting a Lamborghini Huracan. All Lamborghini rental dealers in Dubai have their car insurance covered, and this lessens your burden than what you would have to deal with if you owned the vehicle.
5.   Memorable Ride
Do you want to have a ride that you will never forget? If yes, hiring a Lamborghini is probably the next thing you need to do. These vehicles are designed to deliver extra comfort, thus giving you a sense of class. They are also super-fast and fitted with safety upgrades to provide you with a thrilling experience when riding. You will never want to forget the experience you had riding a Lamborghini.
6.   Good Value for Your Money
Purchasing a personal Lamborghini can be a good investment, but not every person can afford to do so. Besides, you could buy a Lamborghini that will end up standing in garages accumulating dust. Lamborghini rental services in Dubai require you to pay per user only. You will never have to incur money on expenses such as maintenance, repairs, etc.
Conclusion
Having gone through the above post, you know some of the key benefits you will experience once you rent Huracan in Dubai. What are you waiting for? Look for a reliable Lamborghini rental in Dubai and enjoy all the fun to your fullest.