If you are looking to explore the streets of Dubai in style, then you should embrace the idea of hiring a supercar. Whereas there are many choices to pick from, it would be a rewarding decision if you chose Ferrari, but why? Well, here are some quick reasons to hire Ferrari in Dubai over other supercars.
1. The sound
The first reason why you should consider Ferrari Rental in Dubai is due to its unique sounds. The sound that comes from its super engine is something you will not witness with other vehicle models available on the market. If you have ever seen such a super vehicle zooming you, then you understand this better. Those you come across will be impressed and left in admiration.
2. Available in Different Colors
Before you can decide whether to hire a Ferrari in Dubai, you will first want to consider whether your favorite color is available. If this is a concern to you, have nothing to worry about since Ferrari rental in Dubai is available in almost all the colors that appeal to your eyes. You can rent a Ferrari in Dubai that blends well with your clothing or the occasion you wish to attend. This will make you look a standout among the rest.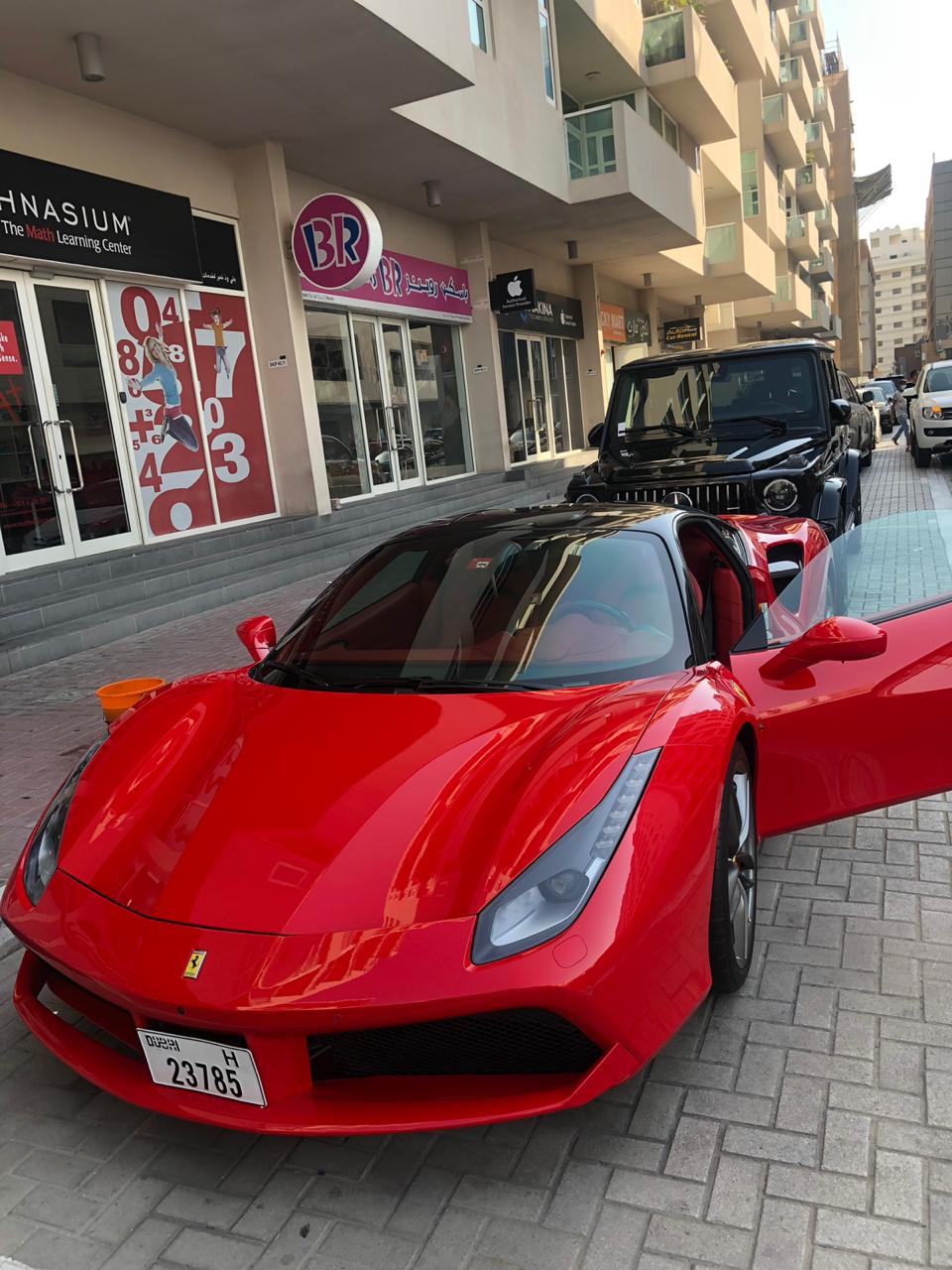 3. Get to Your Destinations on Time
Whether you are going out for a vacation, anniversary, birthday party, or any other event, you have one desire – arriving on time. You want to have more time to spend wherever you wish to go, right? If you agree with this, then you need to hire a Ferrari in Dubai. Ferrari vehicles can achieve 62 mph within 3.0 seconds. They are thus regarded to be the most potent-production vehicles on the highways.
4. Make an Impression
If you are looking to make a great first impression, you should think about hiring a Ferrari in Dubai. Whether you are going for your first dating in Dubai and wish to impress your significant other or attending a business meeting and want to emit professional air, hiring a Ferrari is a sure way to go. People will take you more seriously when you ride such a supercar than they would if you tried to impress them with a regular vehicle.
5. Maintain Your Standards
If you own a Ferrari but have visited Dubai from overseas, then you may want to rent one to maintain your standards. There is no point in leaving your supercar at home only to rent a regular vehicle in Dubai. You want to drive the supercar you are used to driving while at home, and this is possible thanks to the readily available Ferrari rental in Dubai.
Conclusion
With research showing that Ferrari vehicles are the most sought-after supercars, you should make efforts to drive one the next time you visit Dubai. Some of the reasons that make these vehicles a favorite choice include their ridiculous speed, look, and sound. Every person will spot you on the streets of Dubai, and this may lift your social status and make you more confident with yourself.